While her YMCMB mentor Lil Wayne caused all sorts of headlines by dropping "Believe Me" yesterday, Nicki Minaj continued on her steady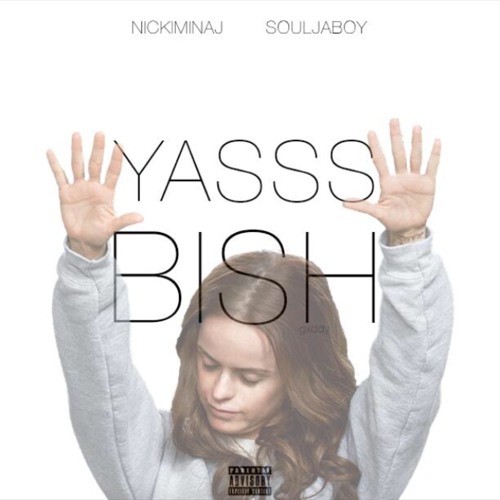 grind. With her new album's new single on the way, Nicki dropped yet another free track for her fans' listening pleasure to make May 3 all about Young Money.
With a feature from Soulja Boy, similar to the one provided for Drake's "We Made It", "Yasss Bish" continues Nicki's slue of verbal onslaughts. With more fire within her than ever, Minaj goes all out on this joint which will only boost the hype for her upcoming studio projects.
Listen to "Yasss Bish" below.