Admittedly focussed on projects outside of music, it is no surprise Lil Wayne has generated minimal hype for his upcoming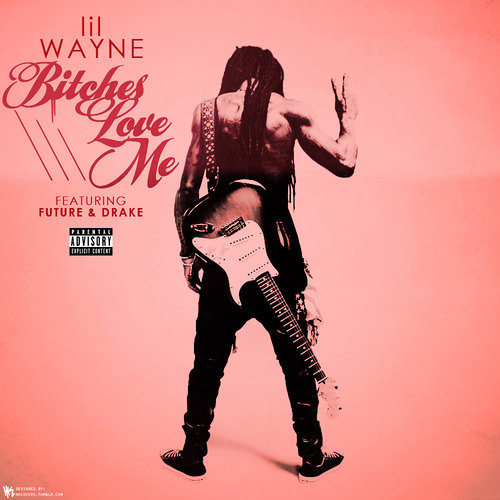 album, I Am Not A Human Being II. After limited charting from the first two singles "My Homies Still" and No Worries", Lil Wayne is back with an all new cut and possibly one to generate some buzz.
Featuring Drake and Future, who share duties on the hook, Lil Wayne admits his life does not need much as long as his "B*****s Love Me".
Once again full of one-liners focused on sex, drugs, and alcohol, "Good Kush & Alcohol (B*****s Love Me)" is no break from the recent mold for Weezy. Undoubtably catchy partially thanks to the hook, which could have easily been handle by either Drake or Future themselves, this joint has all the workings for a hit single. However, more tracks like this may be to Wayne's undoing.
Listen to "Good Kush & Alcohol (B*****s Love Me)" below.